Our After School Care Helps Your Child Become The Best Version Of Themself
Are you looking for a way to help your child continue learning, stay fit, and get trustworthy supervision after school lets out? Our team at Mount Juliet Taekwondo can help!
Our After School Program offers a safe, structured environment for your child after the school day ends. We are proud to provide transportation to our school, help them out with homework, and give them awesome martial arts training that will showcase bullyproof skills, how to identify and avoid strangers, self-defense, and more!

Give your child the best After School experience in Mt. Juliet and take the stress of worrying about your child off your plate. Our services are available to parents and children from across the Mt. Juliet and Lebanon areas!
Our goal is to always put forth our best effort to support the community as best we can, especially in these unprecedented times of virtual learning. So we've taken the necessary steps to provide the youth with high quality internet access by installing an optimal setup for students to continue their education. Reach out to us with questions or simply fill out the short form below and we'll be in touch -- OR register today with the button below!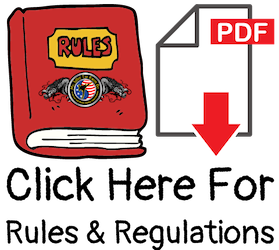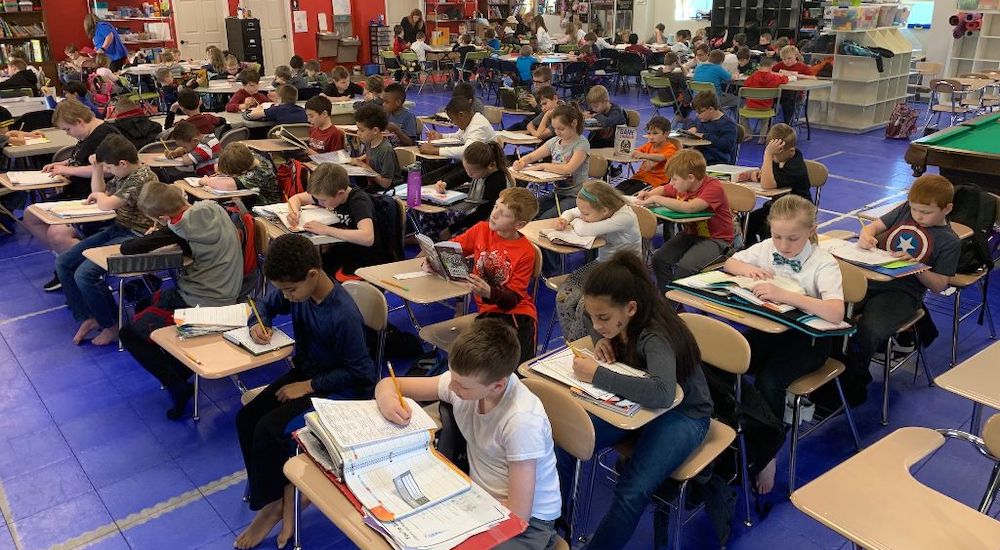 After School Care Has Never Been So Easy
Our After School Program at Mount Juliet Taekwondo handles all your child's needs. We'll pick your child up from school and bring them straight to one of our locations. If your child needs some extra help with homework, we're happy to provide it. Our program features SKILLZ which offers fun games, activities, and martial arts classes to keep your child active and occupied from the moment they arrive until they're safely picked up -- and throughout their stay, they'll get supervision from our pediatric ninja specialists!
We use proven teaching techniques to help kids from Mt. Juliet, Lebanon, and Hermitage become the best they can be. Why worry over your child's care when everything you need is right here?
Our After School Program offers:
Completely stress-free after school care
Transportation from school to one of our 2 locations
Homework help for each and every child
Engaging activities such as SKILLZ martial arts training, dance, weaponry, arts and crafts, SaberStrong, sports, and more!
Get Started With Our High-Quality After School Program in Mt. Juliet Today!
Mount Juliet Taekwondo is proud to provide an After School Program that covers all the bases, from transportation to homework help and overall child development. Whether you call Mt. Juliet, Lebanon, or Hermitage home, contact us about how our your child can get world-class After School care close to home. With 14 school vans and 2 buses, we're able to accommodate just about anyone in the area.
Simply give us a call or just fill out the short form below and our knowledgeable staff will be in touch to help you!