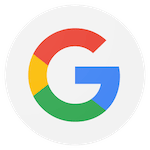 My son started with MJTKD about five years ago. In that time my daughter and I have also taken classes. It has been one of the most beneficial things for us as individuals and as a family! Mr. Page is an epic teacher and I'm so thankful for him and the influence he has had on us. I highly recommend!!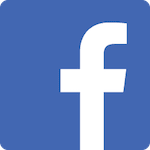 Great instructors, great classes/curriculum, great for kids. I love the way they focus on kids development on both physical exercises and in the martial art itself.
Adults get a good sweat as well. Skilled black belts bring lots of experience to everyone!
Athletic 360 [Mount Juliet] Taekwondo is incredible. Great people with great hearts! Courtesy, Integrity, Perseverance, Indomitable Spirit
Really love it!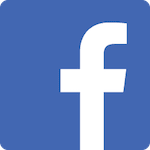 The instructor is extremely charismatic. He works with the kids so good. They love and respect him a lot. As for the adults, whether you're just starting or a 3rd degree black belt. He is very patient and delivers a level of one on one while running a full class. This is backed up by a wonderful team consisting of his wife, daughters, and other member of family. They run the day to day operation and even offer childcare. This creates a well oiled machine with a warm welcoming family feeling. Highly recommend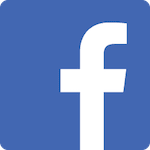 Mr. Page, his fellow instructors, & his family demonstrate phenomenal care & dedication. My son has learned more than Tae Kwon Do from this awesome group of people. He's learned hard work, discipline, integrity, & strength; but most important... a belief in himself, that even as supportive parents, he needed to earn outside the home. I adore the staff, their attention to detail, & their supportive accountability. It takes a village & we're proud that MJTKD is a part of ours!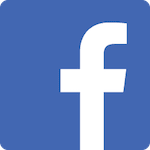 We have had 2 kids at Mjtkd since 2011. We highly recommend them. The Page family and their staff are great! We use the after school care and summer camp. The after school care has snack time, homework time, tkd lessons and play time. The summer camp has tons of field trips and water days. My boys love it!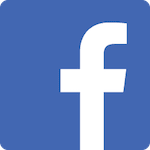 My grandson is visiting for a while this summer so we signed him up for classes! I've got to say Mr Kenneth Page and staff are the kindest people! They have gone above and beyond to make my grandson feel welcome and worthy of learning, even if it's for a short time! Thank you all so much for your professionalism and your kindness! My grandson has his first class tonight and loved it!!!!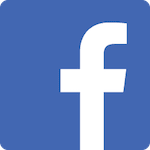 We love Mr. Page and the entire staff at MJTKD! Our son has greatly benefited from the structure and the high expectations that are set for the students. They've been kind and patient with us over the last two years. Highly recommend for everyone.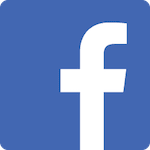 My kids have been with Mt. Juliet Taekwondo since 2012. They are open when everybody else is closed! It doesn't matter how icy it is, they will be open because they understand people don't get snow days at work.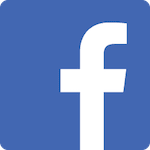 Words can't express how amazing Mount Juliet Taekwando has been for my boys, and how gifted and encouraging the staff is.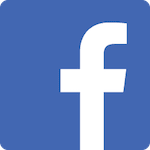 My son loves TKD and the staff and instructors here are always very friendly and helpful. I cannot tell you how much this place means to our family!